Going into the Cannabis Cup, we had no clue what this event was going to be about. We had caught a couple glimpses of videos on Instagram of previous cups, but we weren't entirely sure what to expect. But our plan was simple, no matter what type of event: Meet as many people as possible and get the word out about Resin Refinery. We had our bags packed with business cards, and we couldn't hand them out fast enough.
If you're reading this and we handed one to you, thanks, y'all :]
Now, the event. Day 1 started off extremely shitty. With VIP tickets it still took us two hours to get into the venue. We definitely didn't think there would be this many people. It was great to interact with people in line, though. No one was mad about the long line, and everyone was smoking and talking.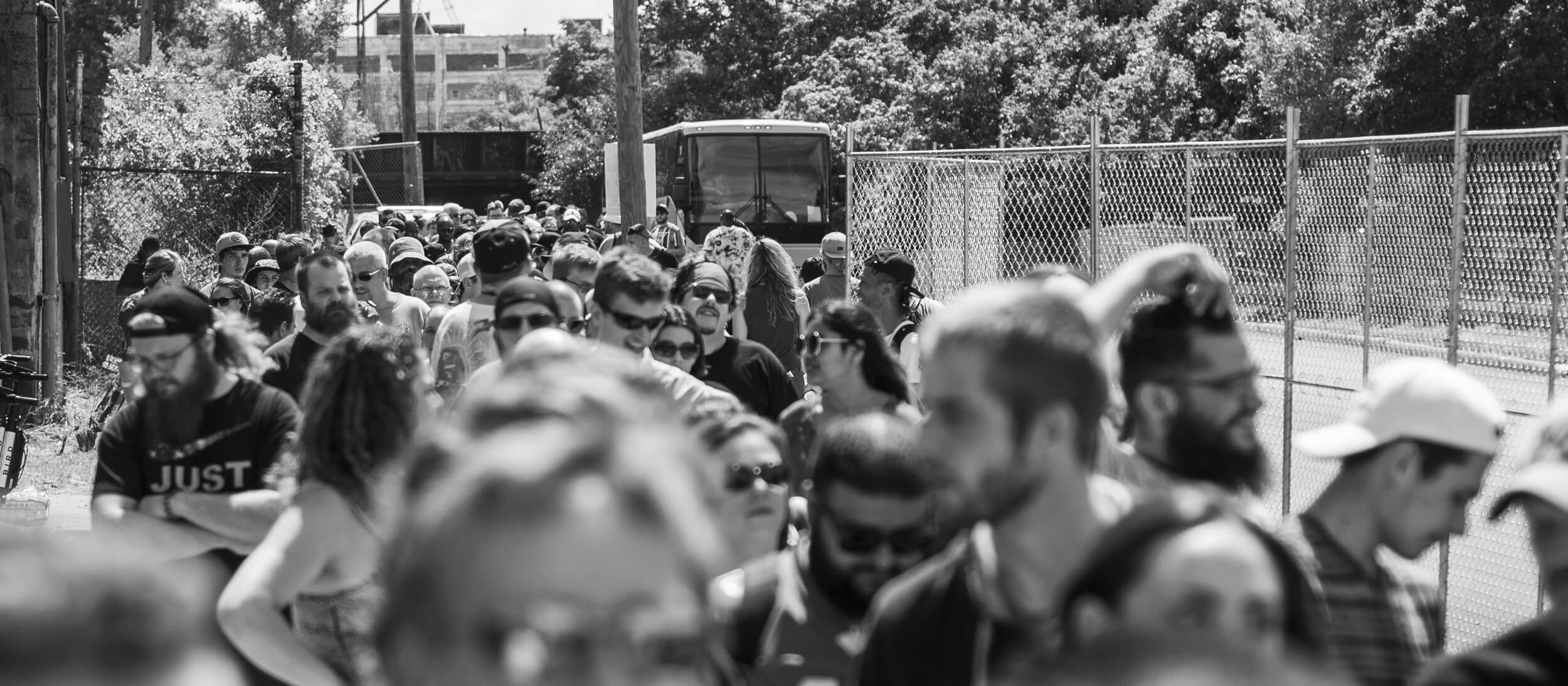 However, 10 minutes into waiting in line. we were sweating like pigs. It was a beautiful but hot day. Luckily staffers from the event venue came by and were handing out free water bottles to everyone. They weren't cold, but hey, it was nice to have some water.
Finally we got in, and holy shit, it was amazing. Cannabis was EVERYWHERE. Being sold by the pound! We couldn't believe it. It was a sight to see. People all over were smoking, dabbing, eating and drinking infused slushies.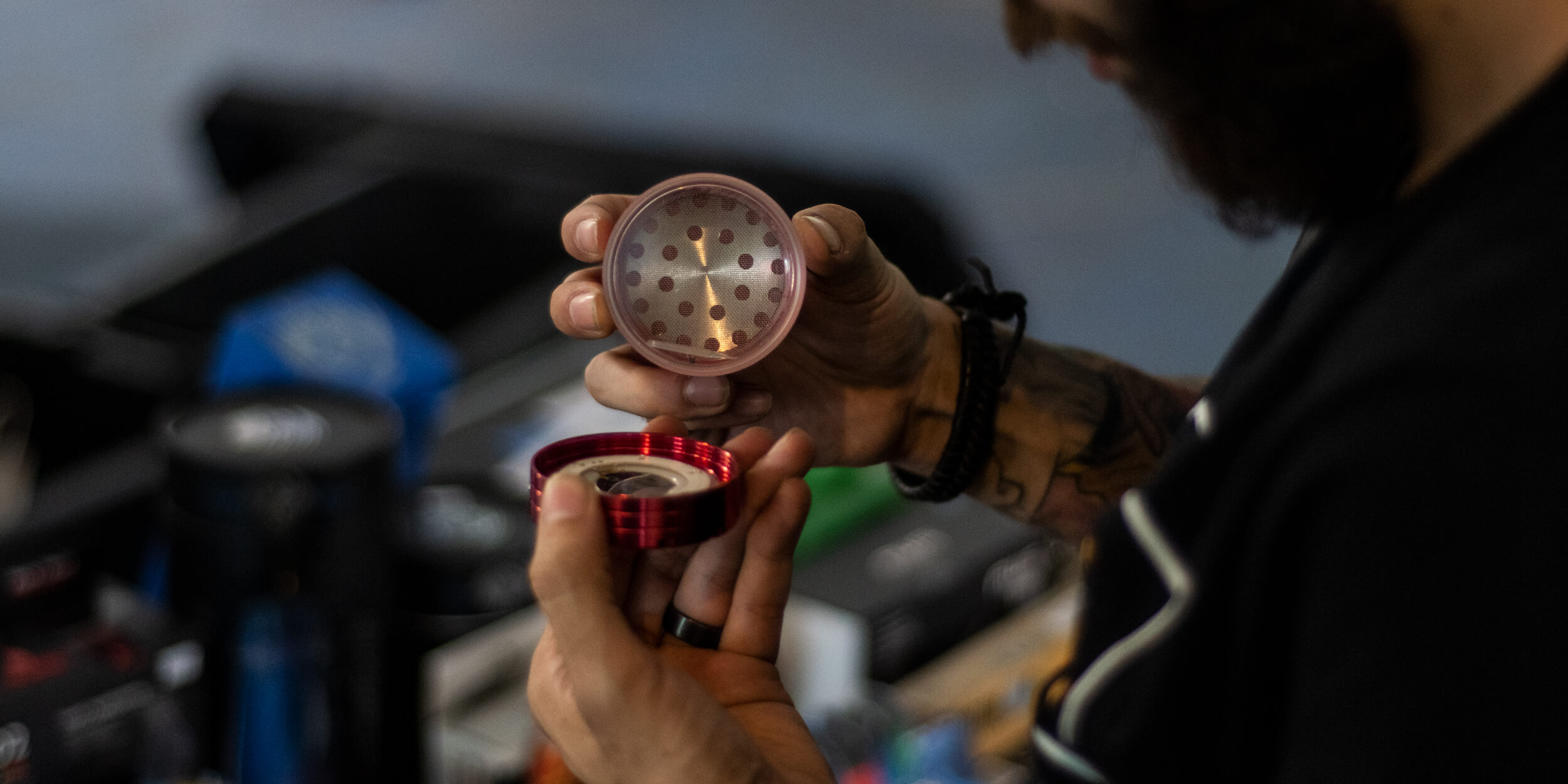 We didn't know where to start. We didn't know what to do. Should we smoke? Should we go and check out the place? Where does it even BEGIN? We were a bit overwhelmed until we settled down and came up with a game plan. We decided to just go row by row, check everything out and not buy anything. We didn't want to risk buying something and then seeing something we wanted later!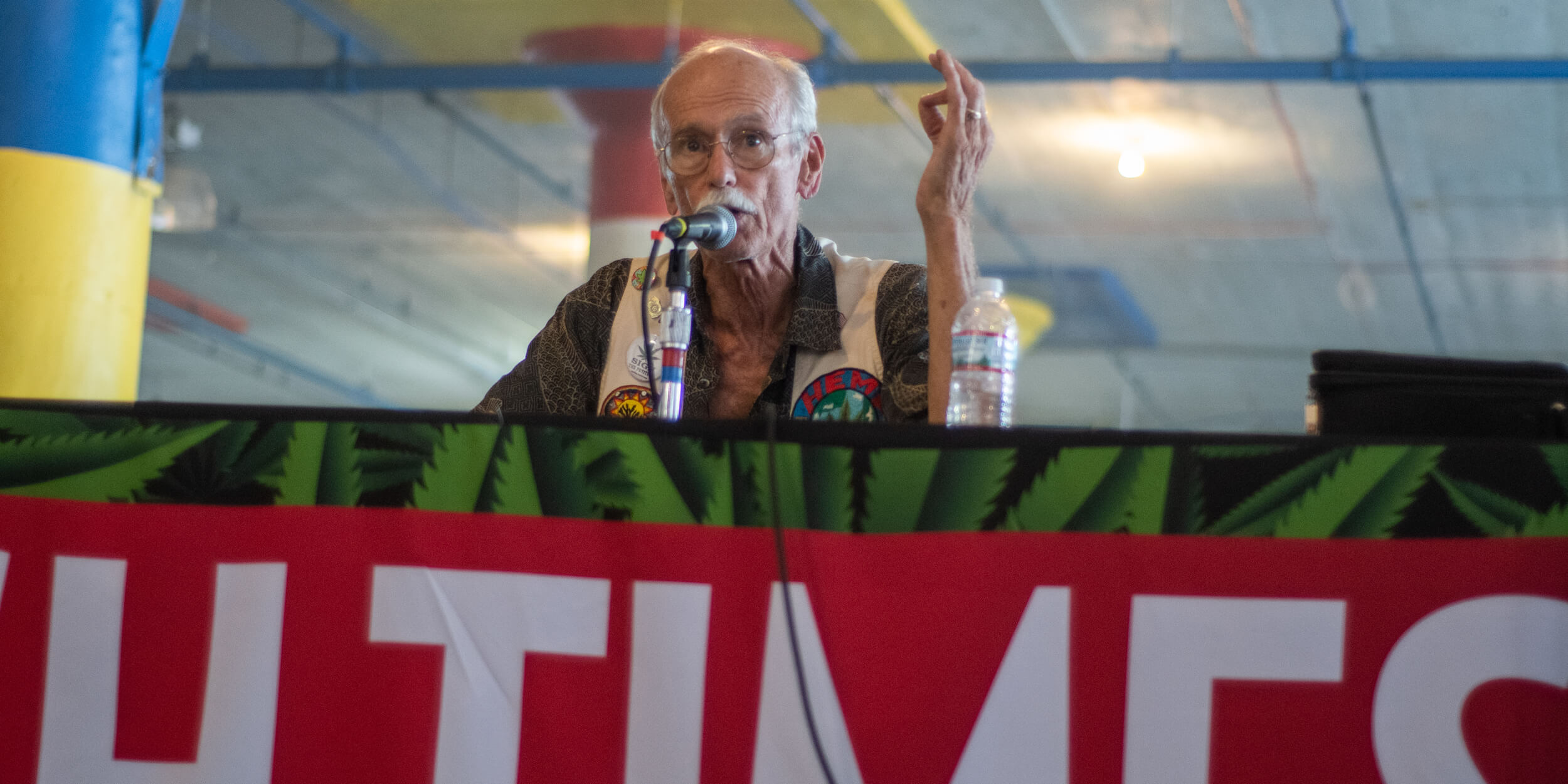 Mostvendors didn't accept cards, so we had taken out cash in advance. That helped us decide on budgets so we didn't go crazy with spending. Since we were flying back and wouldn't be able to take it back with us anyways, we got a couple joints here and there and some gummies from Zillas's (which were delicious). We won some herb from some place, whose name I don't remember.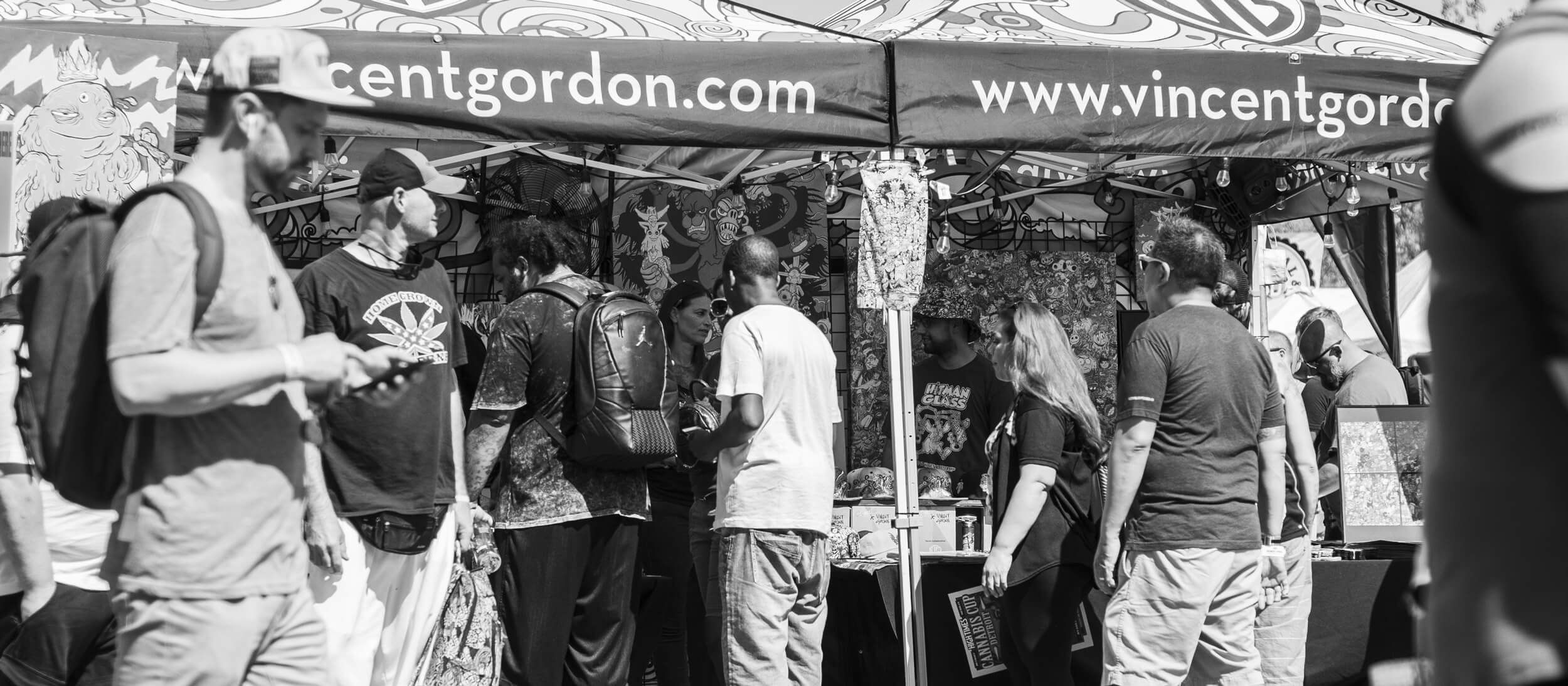 That brings me to our biggest takeaway from this event. SO MANY OF THESE PLACES HAD NO BRANDING WHATSOEVER!
For instance, if the place I won the herb from had a cool name or logo, I would have remembered them and plugged their website or Instagram. Now they don't receive any recognition.
Branding is IMPORTANT, PEOPLE! (btw, if you're one of those companies, hit us up! We can refine your brand)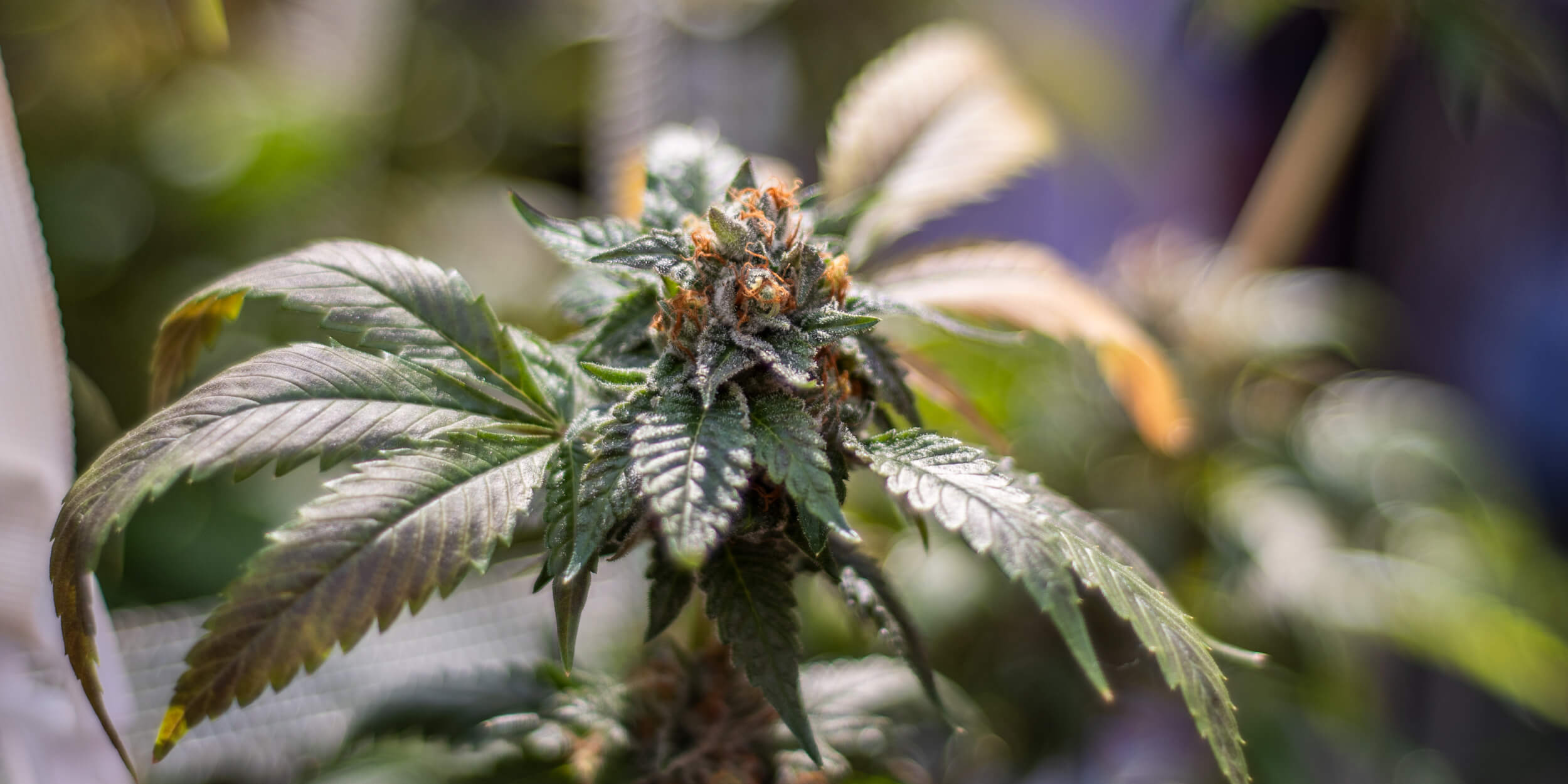 Back to the event — awesome. Vendor after vendor lined up in rows, selling all kinds of things. Joints, gummies, lollipops, popcorn, brownies, rice krispie treats — you name it, they had it. We went up to as many vendors as possible and introduced ourselves, took some photos and handed out business cards. In return we got a lot of free stuff! It was a great strategy. The rest of the event was great. We went to the VIP section where they had free dabs and free swag. It was awesome.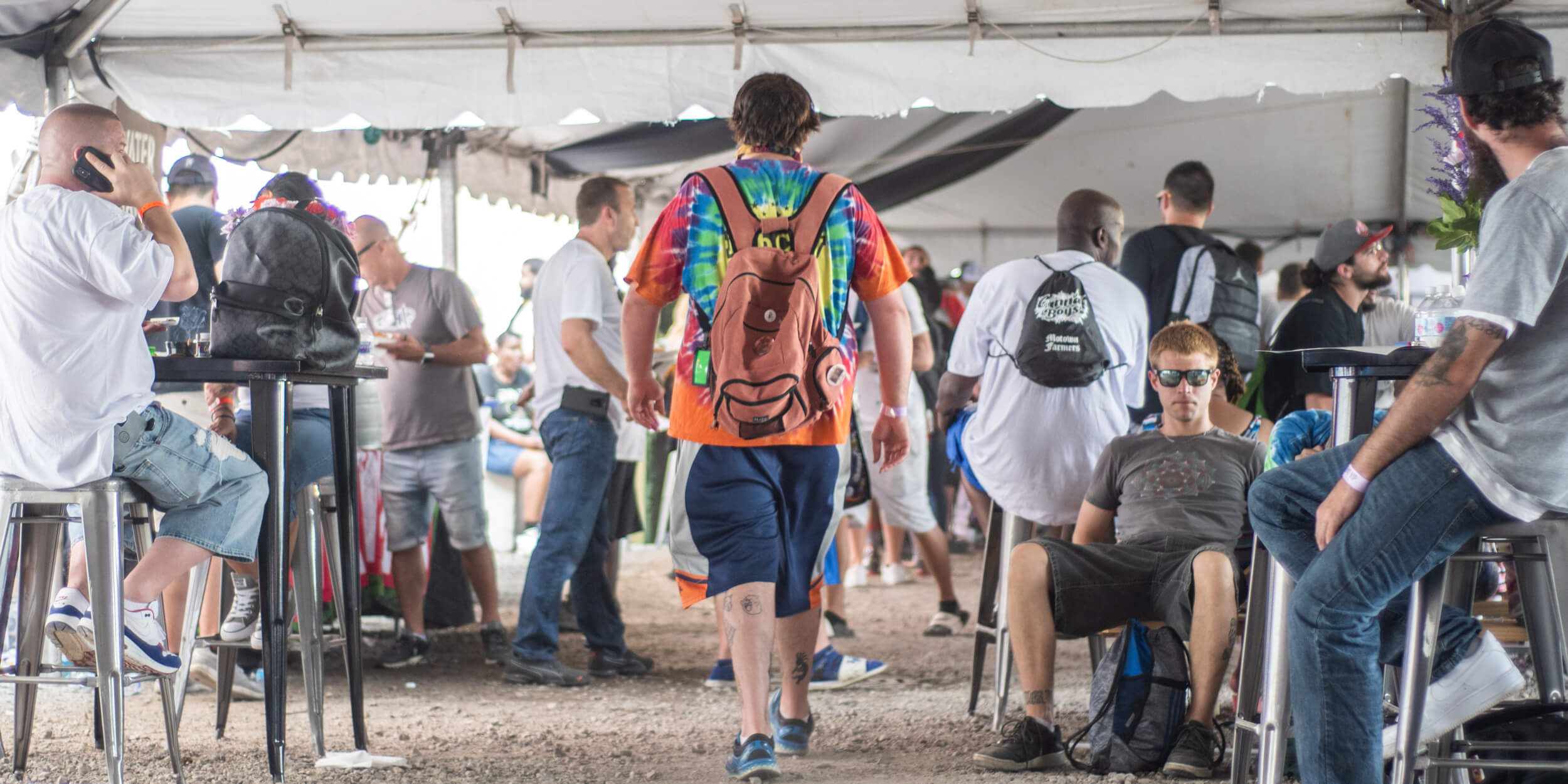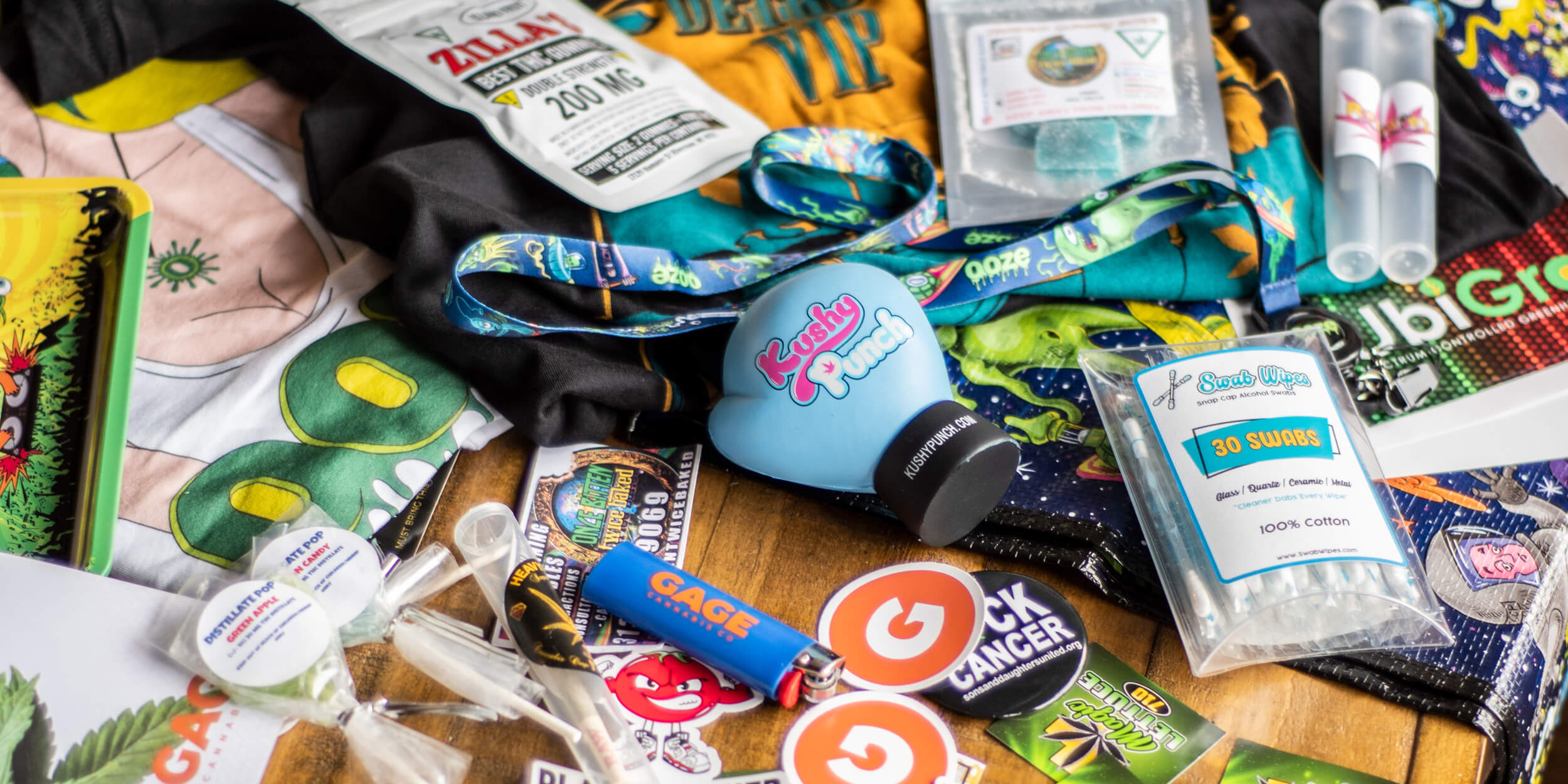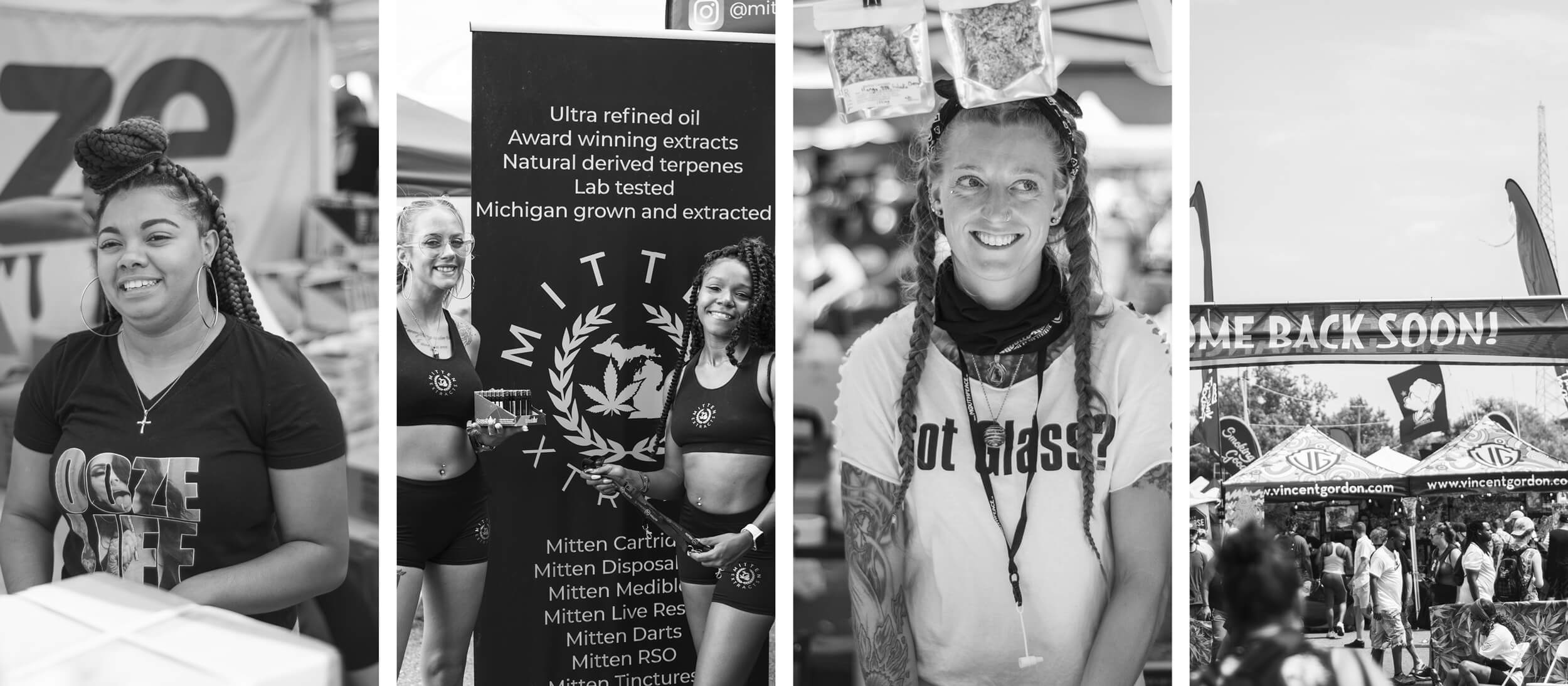 The next day was the same thing. We went and checked out every place again, did some voting for the Cannabis Cup, though this time we left a bit earlier so we could beat the long line. The second day was definitely not as busy as the first day, but it did start filling up once the awards started. (see them here High Times Cannabis Cup ) Then it got pretty full for 2Chainz. His performance was dope, and it was a great experience to get up close for photos.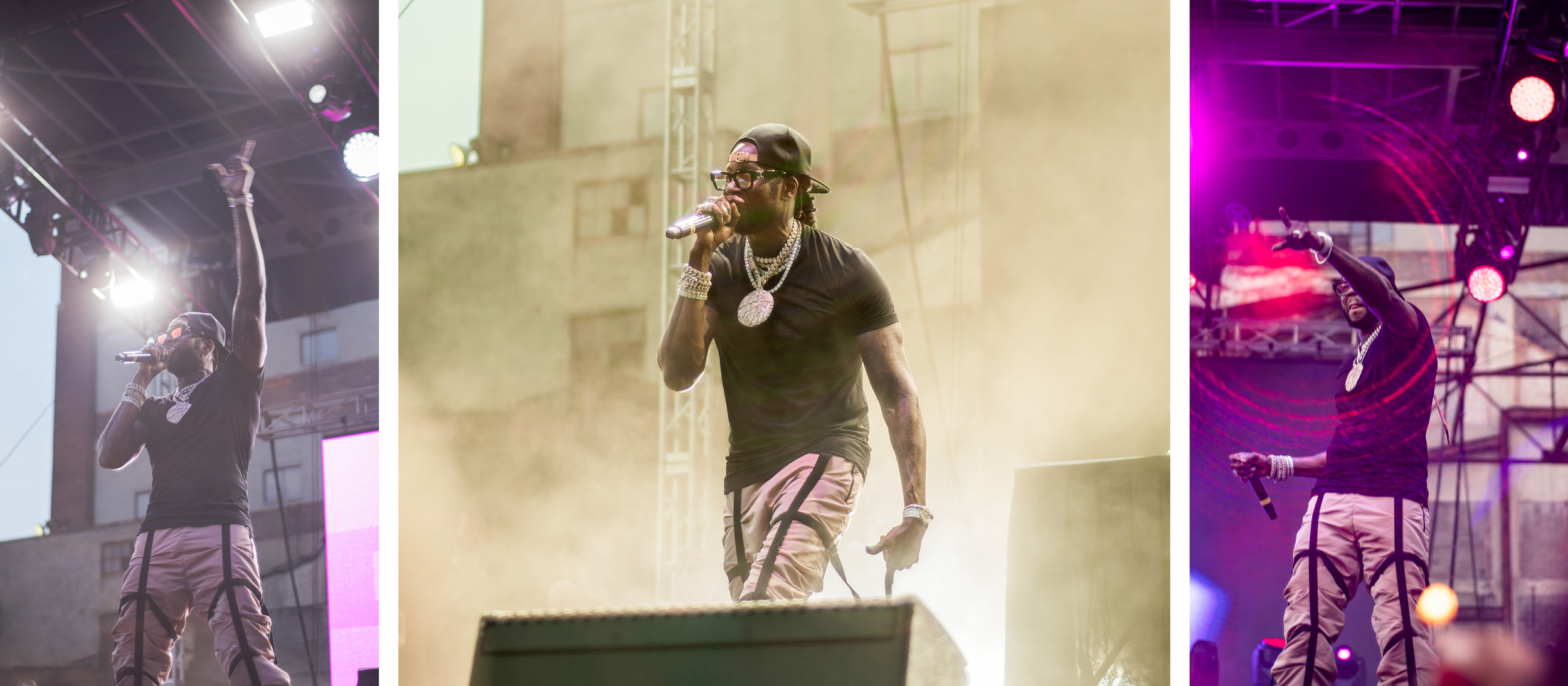 To cap it off, the event was great and it was totally not what we expected, but in a positive way. We got to meet other passionate people who work in the cannabis industry. It was really a great experience.
Hopefully we'll see y'all at the next one!
Enrique