1

FREE SWAG
So many vendors are giving out keychains, bags, shirts, trays, — you name it.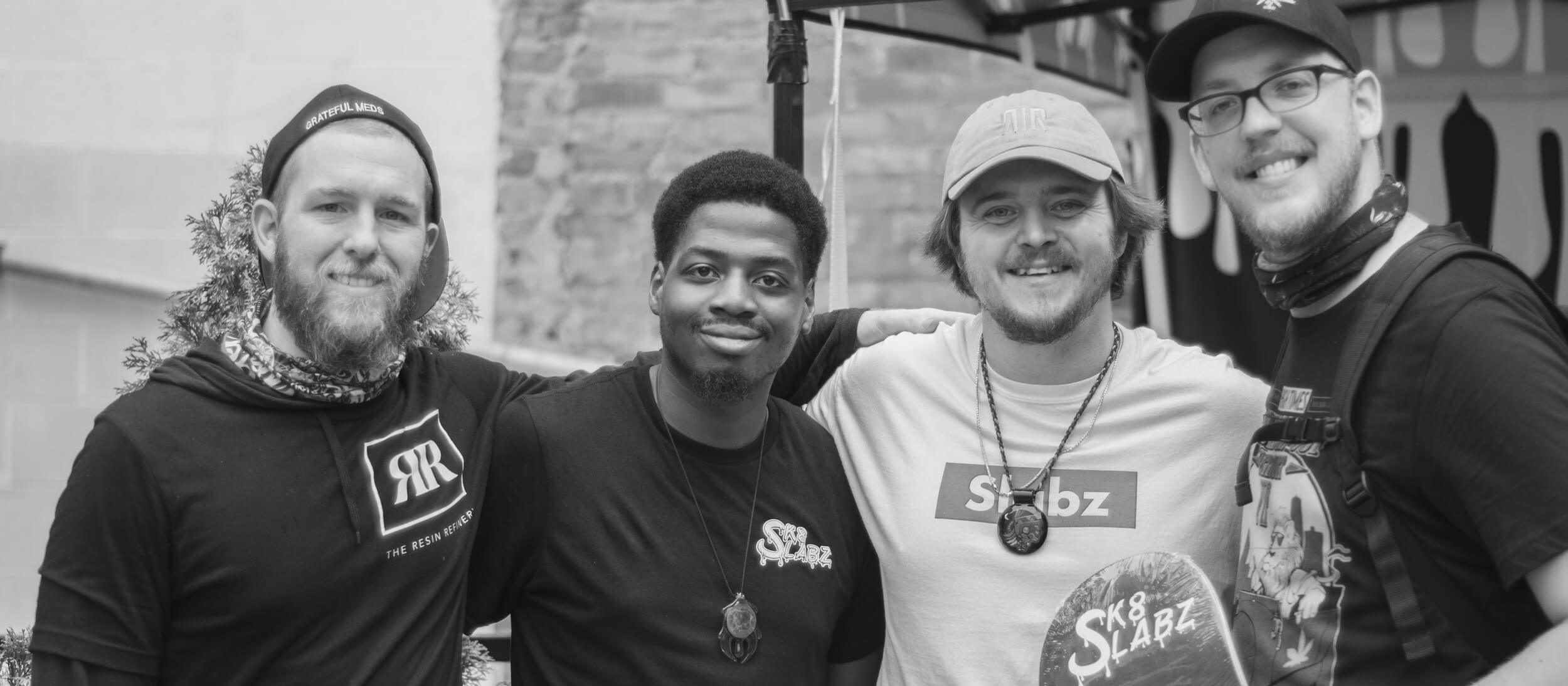 2

FREE JOINTS/DABS

Only way to get the word out that your cannabis is the best is to have everyone try it.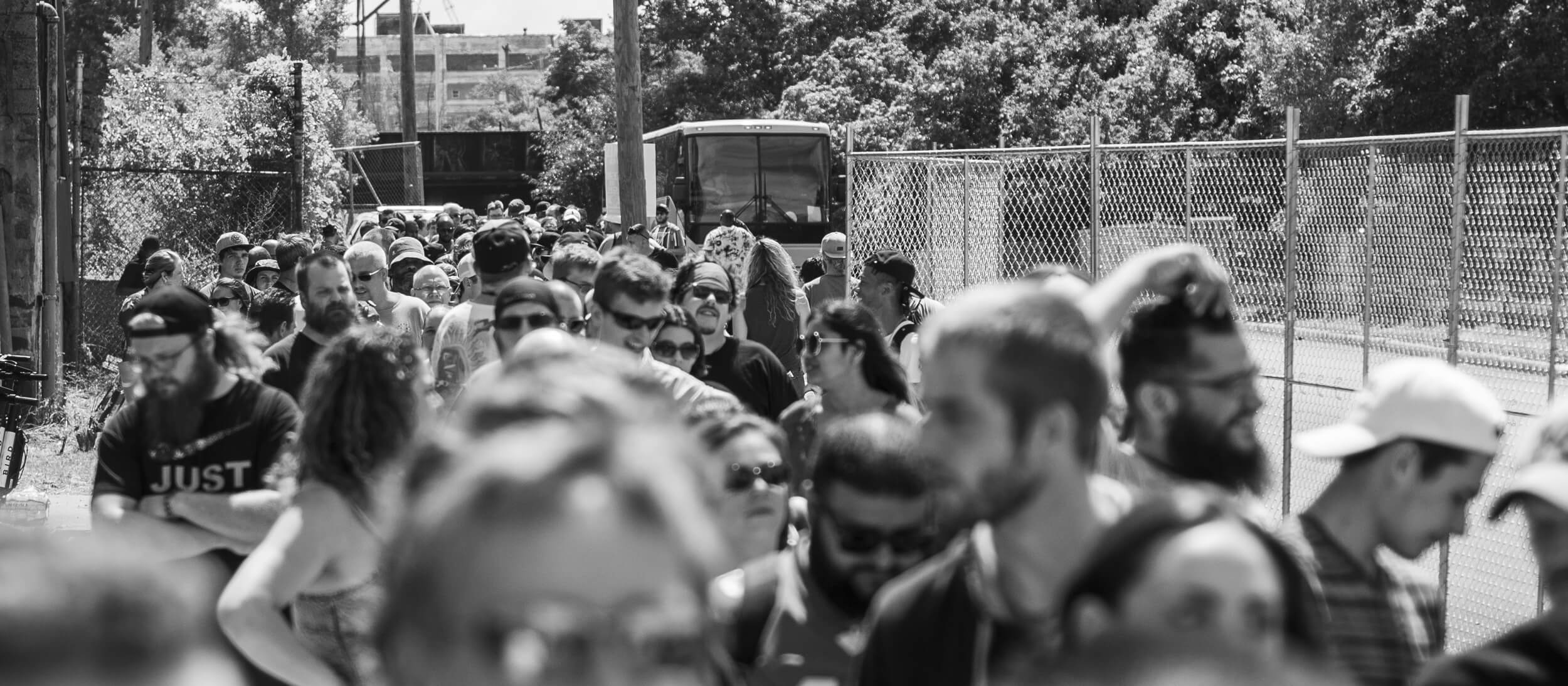 3

MEETING PASSIONATE PEOPLE

Not only do you get to see all the different tech and equipment being used from growing, extracting and smoking, it's great to interact and learn from the people and advocates themselves. We sat in and listened to Chuck Ream talk about "Cannabis History, The Present, and Detroit's Potential."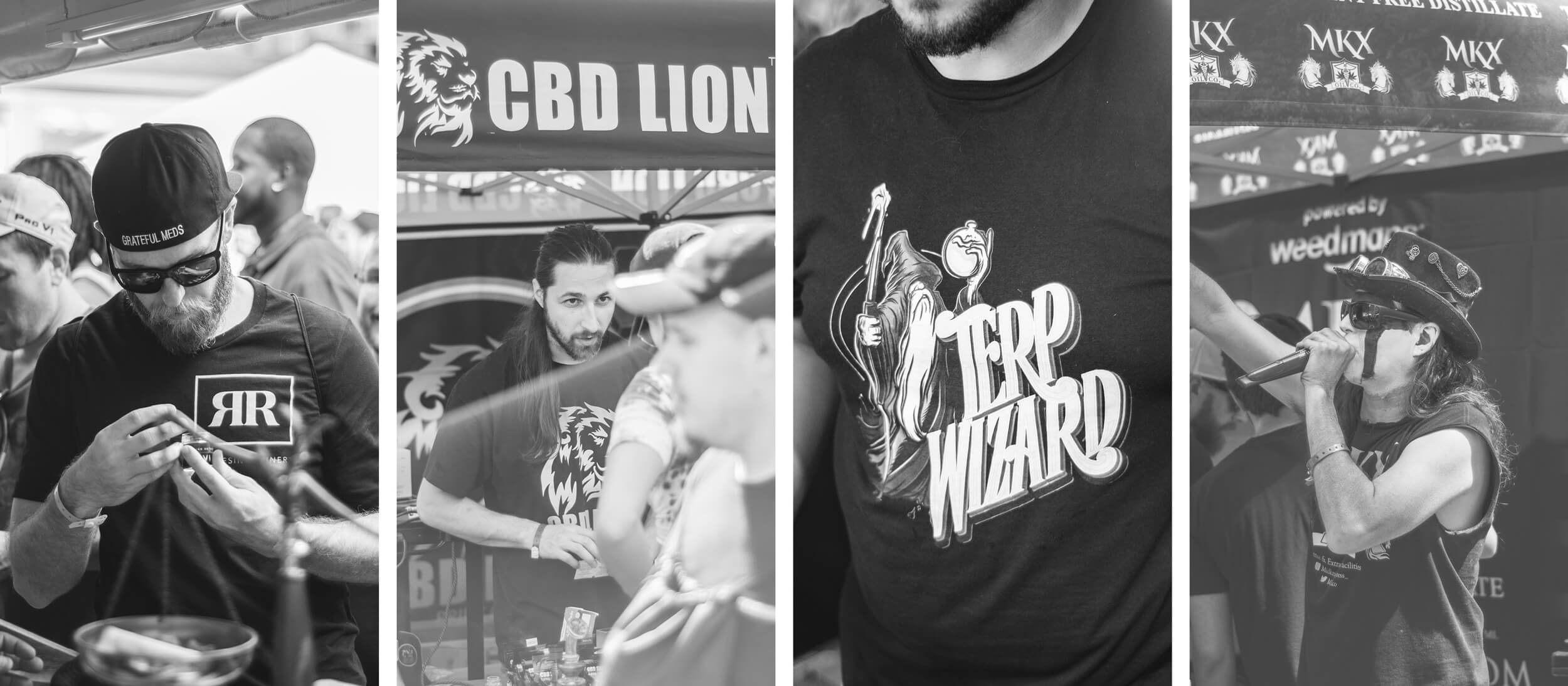 4

NEW TECH

There are new contraptions at every corner. So many things that we didn't know where to start.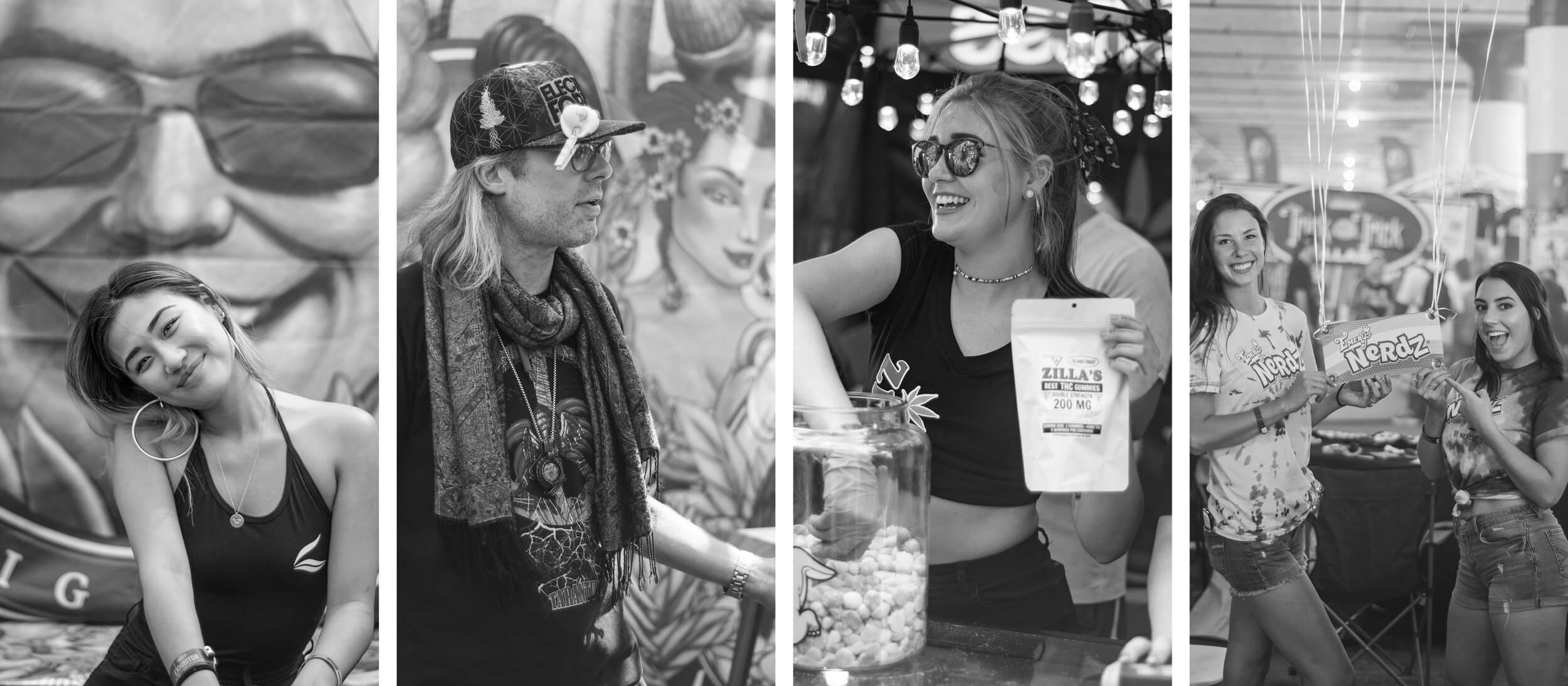 5

NEW STRAINS

You get to learn about/ tryout the new strains everyone is coming out with.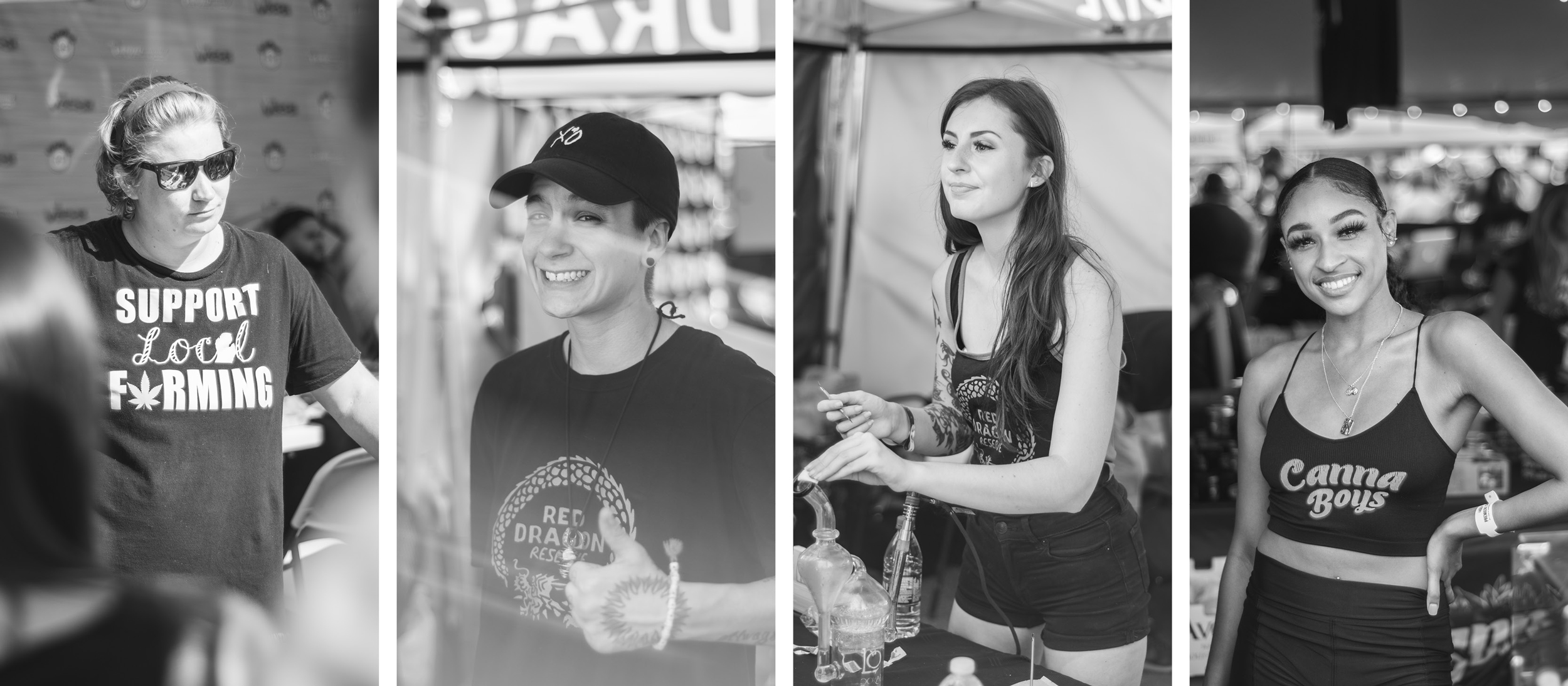 6

THE BEST STRAINS

Winners from past cups give out samples and always like to point out that they won before.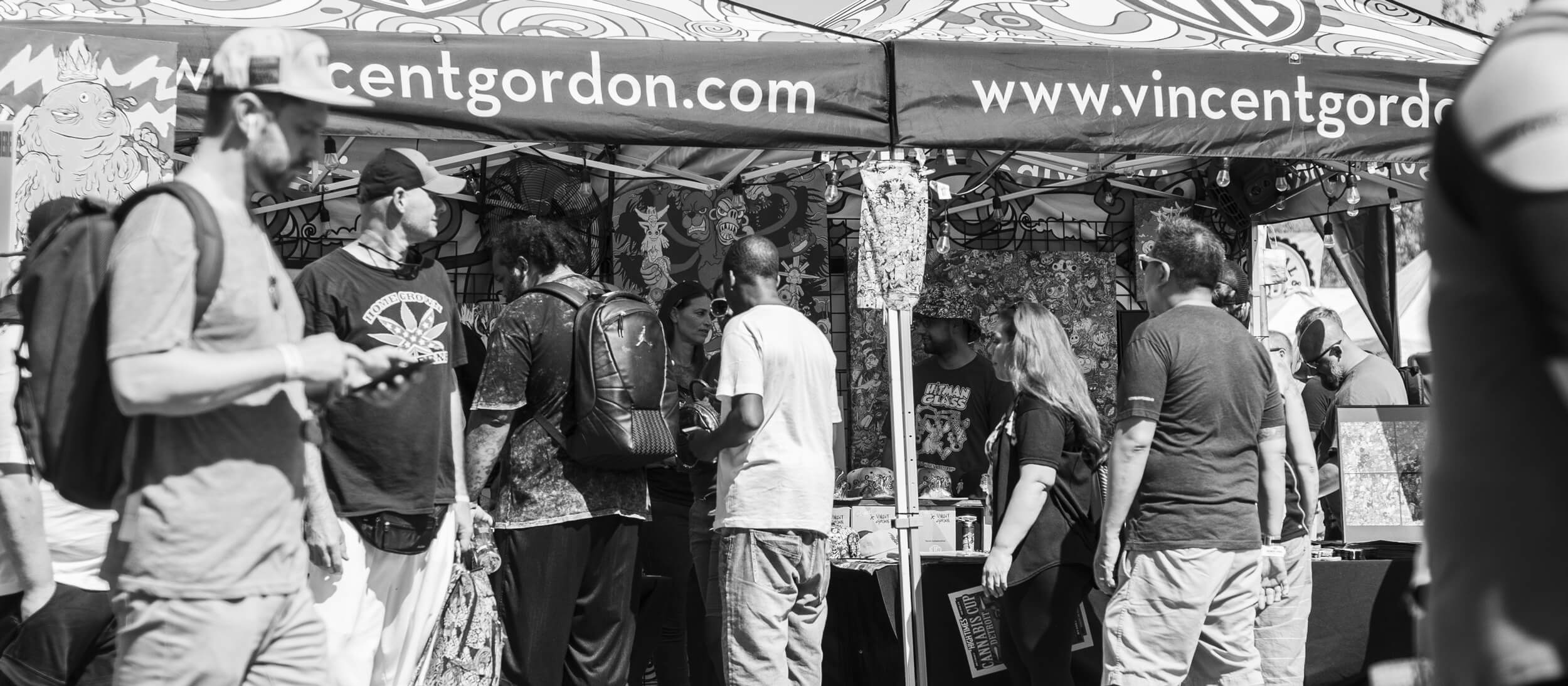 7

PEOPLE WATCHING

Last but not least, the people watching! Man it's a great time to just chill, smoke and gander out all the people high.